HELIKOPTERUTBILDNING

Ansökan till vår helikopterutbildning via Yrkeshögskolan är nu öppen. Ansökan är öppen till 2022-02-28.
INTEGRATED AIRLINE PROGRAM
Next program start for our Integrated Airline Program is December 2nd 2021. Follow the link to find out more and apply.
The Integrated Airline Program takes 20 months to complete and includes everything you need to become a professional pilot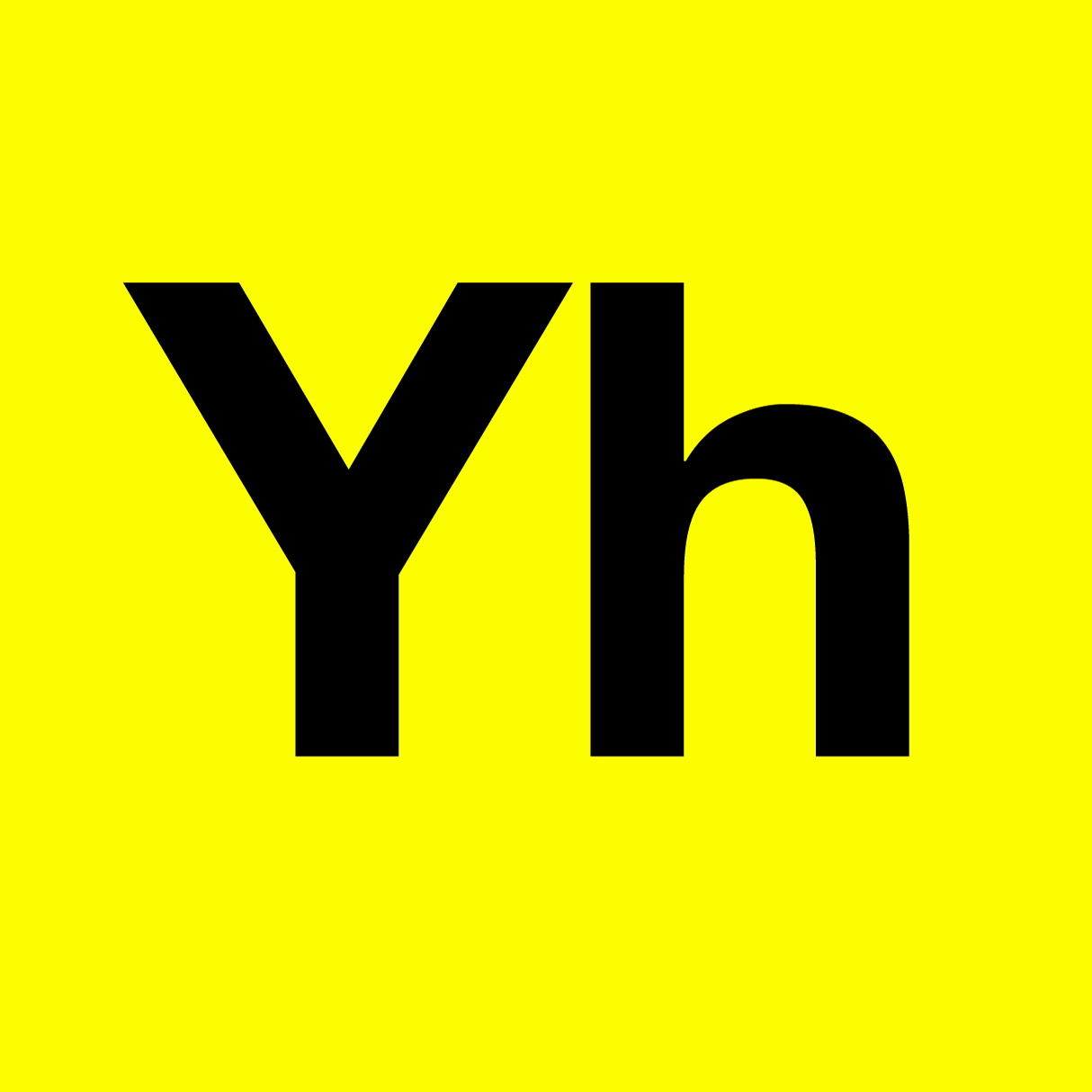 Ansökan för utbildningsstarten höstterminen 2022 är öppen
Sista ansökningsdag
2022-02-28
AIRLINE
QUALIFICATION
TRAINING
Ready to get airborne again? In our A320 you can prepare for your upcoming Proficiency Check or Airline Assessment
We offer a wide range of training courses for both airplane and helicopter pilots to stay current or to expand their competence.