INTEGRATED AIRLINE PROGRAM
Next program start for our Integrated Airline Program is September 6th 2022. Follow the link to find out more and apply.
The Integrated Airline Program takes 20 months to complete and includes everything you need to become a professional pilot

Join a 3 day event to find out what it's really like to become a pilot
SIMULATOR & VIRTUAL REALITY
1500 EUR INC. ACCOMMODATION
We offer a wide range of training courses for both airplane and helicopter pilots to stay current or to expand their competence.
AIRLINE
QUALIFICATION
TRAINING
Ready to get airborne again? In our A320 you can prepare for your upcoming Proficiency Check or Airline Assessment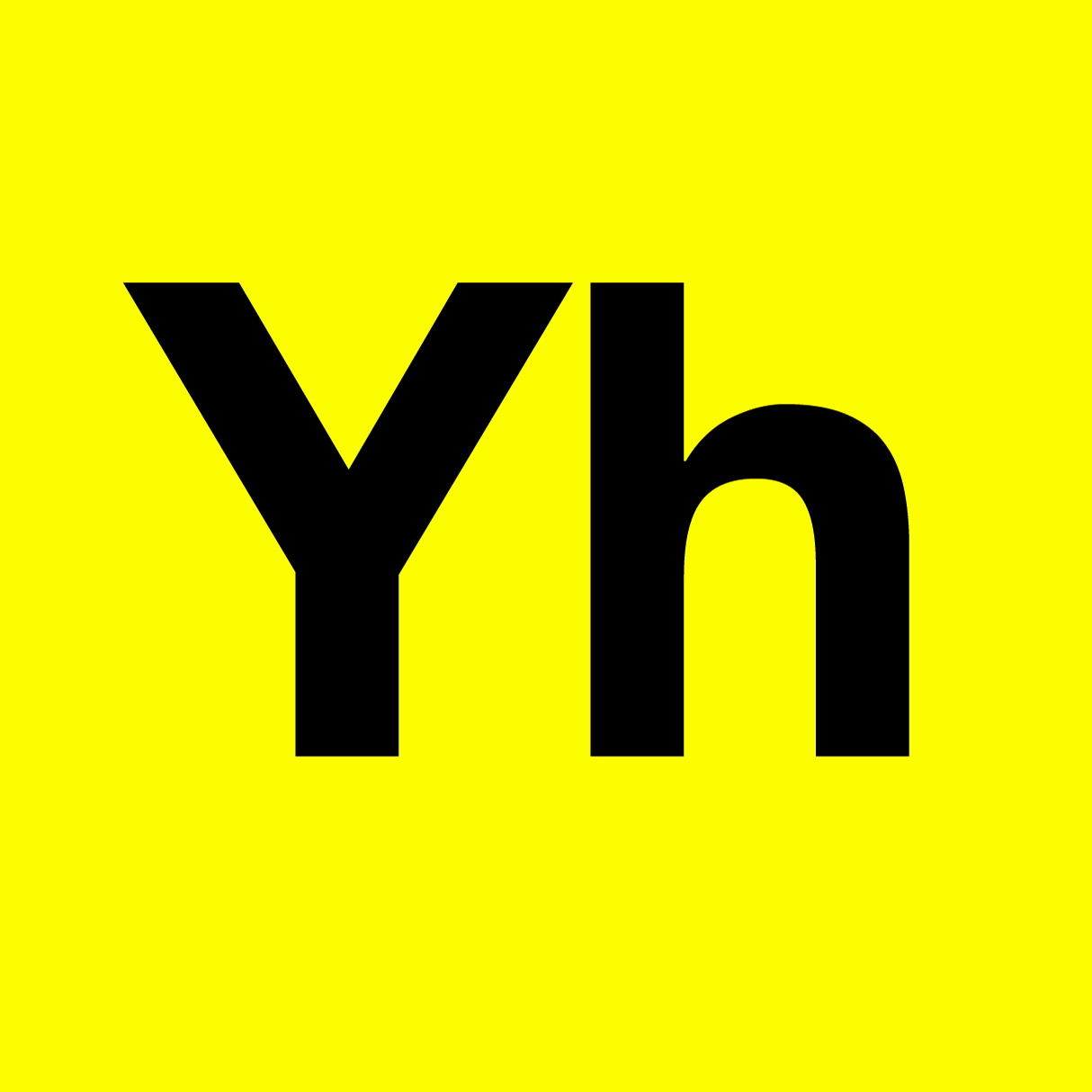 Ansökan för utbildningsstarten höstterminen 2022 är nu stängd. Besked om kurstart hösten 2023 ges i februari 2023.